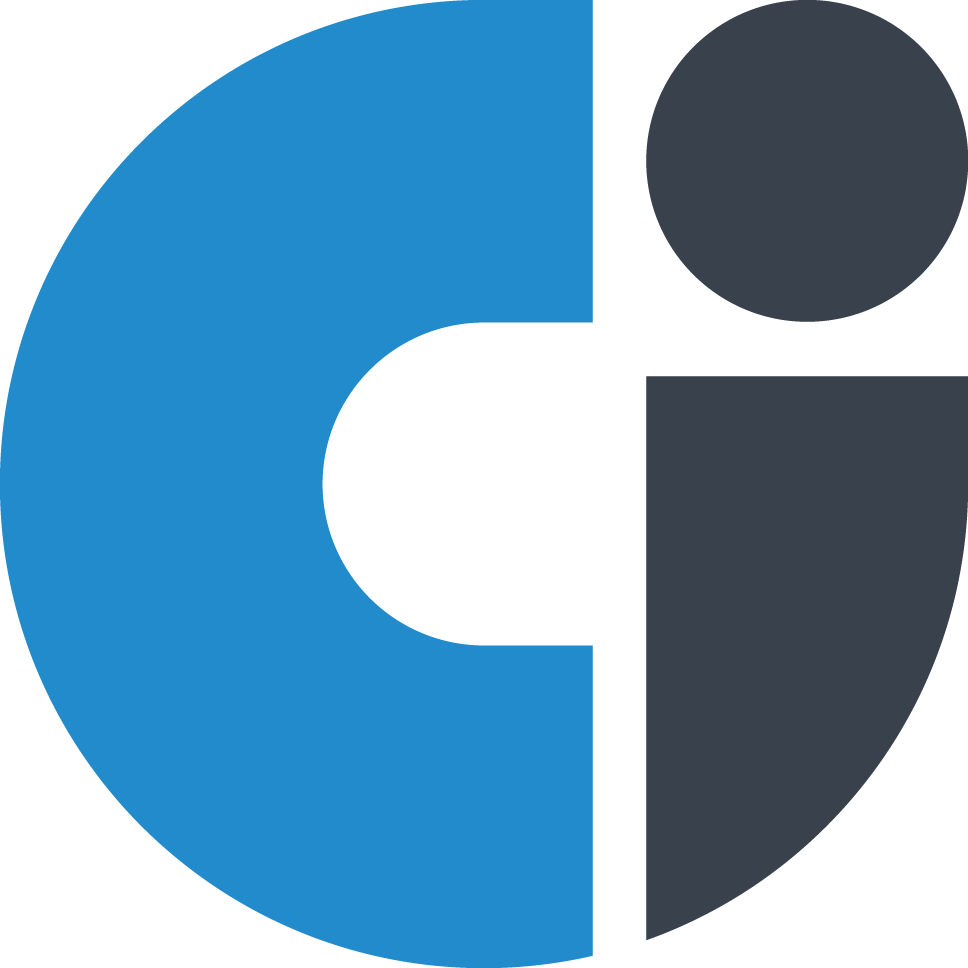 Company Size
51 to 200 employees
Validity Of The Recommendation
Company Email
contact@cigen.me
Description
Our goal is to render the full spectrum of cloud migration, development, deployment, and architecture services. With this approach, our clients can formulate a holistic strategy, migrate their workloads to the cloud, and innovate more effectively.
Real success, in CIGen, comes from the right culture and the right people. A blend of result orientation, lean culture, emotional intelligence, and strong technical competence obtained through years of collaboration. That is what makes our teams work in synergy and achieve amazing results.
Story Behind
CIGen's story begins back in 2005 when a small software development agency called Neadevis was founded.
It has been a while since then. Within that time, the business experienced a transformation and rebranding. IT consulting and software development have remained the company's main focus throughout these years. In the years since, dozens of mobile, web, and desktop applications have been successfully delivered and launched - from small to enterprise-scale.
It was a combination of extensive professional experience and a burning desire to change the world that sparked the foundation for CIGen in 2019. Our goal is to excel in what we do.