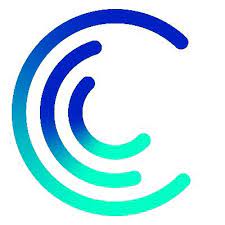 Python
SQL
Microsoft Azure
MS Power BI
Remote, Full Time, Relocate
Sofia, Plovdiv, Varna, Burgas
Published Date: January 23, 2023
Description
Ciklum is looking for a Senior Data Engineer to join our team full-time in Bulgaria.
We are a leading global product engineering and digital services company that unites 4000+ seasoned professionals globally on various projects in healthcare, fintech, travel, sportswear, entertainment, and security. Ciklum delivers high-impact technology solutions to Fortune 500 and fast-growing organisations worldwide.
Our recently opened delivery hub in Sofia brings exciting global opportunities for Bulgarian tech talents.
About the role:
As a Senior Data Engineer, become a part of a cross-functional development team working for Our Client.
Responsibilities
Responsible for the building, deployment, and maintenance of mission critical analytics solutions that process data quickly at big data scales
Contributes design, code, configurations, and documentation for components that manage data ingestion, real time streaming, batch processing, data extraction, transformation, and loading across multiple data storages
Cross-trains other team members on technologies being developed, while also continuously learning new technologies from other team members
Interacts with engineering teams and ensures that solutions meet customer requirements in terms of functionality, performance, availability, scalability, and reliability
Works directly with business intelligence analysts and data scientists to understand and support their use cases
Requirements
At least 5 years experience of building BI solutions with the following BI technology platforms:

Microsoft Azure Databricks (Delta Live Tables)
Microsoft Azure Synapse Analytics
Microsoft Azure Data Factory
Microsoft Azure Data Lake
Desirable
Microsoft Azure Analysis Services / SQL Server Analysis Services
Microsoft SQL Server Database
Microsoft Power BI
Microsoft SQL Server Integration Services (SSIS)
Experience using the following development tools

Visual Studio Database Project
Visual Studio Code
GIT Source Control (should be comfortable with safely resolving conflicts)
SQL Server Management Studio

Able to author code that is easy for other developers to understand and performs appropriately using languages:

Python (critical)
DAX
T-SQL
Markdown

Solid understanding of Kimball data warehouse design principles allowing confident explanation of design decisions and rejected alternatives
Able to understand business processes and translate those into a kimball model
Understanding of both manual and automated test practices to assure system integrity
Able to use efficiently use data analysis tools and methods to understand and validate data according to the question in-hand
Personal skills
Excellent communication and interpersonal skills
Confident, driven and strong determination to succeed
Extremely well organised, detail oriented when dealing with complex business change
Collaborative, willing to help, talkative, able to clearly express and discuss ideas
Curious mind and willingness to work with client in consultative manner to find areas to improve
Upper-Intermediate or Advanced English
Good analytical skills
Good team player, motivated to develop and solve complex tasks
Self-motivated, self-disciplined and result-oriented
Strong attention to details and accuracy
What's in it for you
Care: your mental and physical health is our priority. We ensure comprehensive company-paid medical insurance, Mental Health programs, Multisport cards, as well as financial and legal consultations
Tailored education path: boost your skills and knowledge with our regular internal events (meetups, conferences, workshops), Udemy licence, language courses and company-paid certifications
Growth environment: share your experience and level up your expertise with a community of skilled professionals, locally and globally
Flexibility: choose how you want to work – a 100% remote or on-sight in our office at the heart of Sofia. Own your schedule – you are the one to decide when to start your working day. Just dont miss your regular team stand-up
Opportunities: we value our specialists and always find the best options for them. Our Internal Mobility Program helps change a project if needed to help you grow, excel professionally and fulfil your potential
Global impact: work on large-scale projects that redefine industries with international and fast-growing clients
Welcoming environment: feel empowered with a friendly team, open-door policy, informal atmosphere within the company and regular team-building events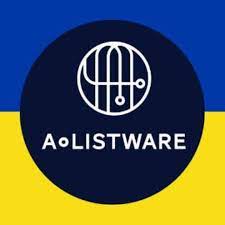 Data engineering
5 Years
Upper Intermediate
$ 3,500 - $ 5,000
Remote
Payment In 60 Days
Published Date: October 25, 2022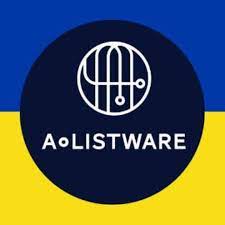 Data engineering
2 Years
Intermediate
$ 3,500 - $ 4,000
Remote
Kyiv, Uzhhorod, Khmelnytskyi, Dnipro
Payment In 60 Days
Published Date: August 17, 2022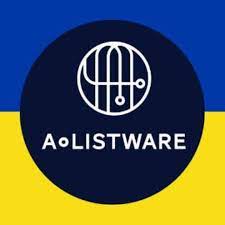 Data engineering
3 Years
Upper Intermediate
$ 3,500 - $ 3,500
Remote
Payment In 60 Days
Published Date: October 25, 2022