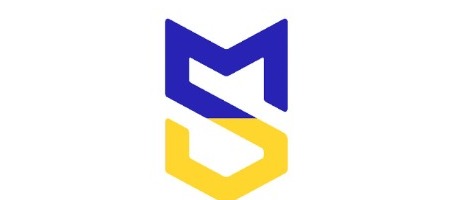 Published Date: January 4, 2023
In this role you will:
— Supporting together with the HR team full scope of HR: on-boarding, trial period, one-on-one meetings with employees, off-boarding ets;
— Working together with the HR team to manage and improve HR Operations workflows that support the team and the broader organization;
— Driving the increase in employee engagement;
— Improving corporate culture during the remote working model;
— Developing motivation and team-building programs;
— Ensuring the integrity of HR data.
What is important to join us:
— Proven 1,5+ years of work experience in HR in IT;
— Experience in HR processes development;
— Understanding of IT business processes, ability to follow them and implement own initiatives;
— Hands-on experience in using HRIS systems, engagement tools, and community platforms;
— Outstanding communication, presentation, and interpersonal skills.
— Intermediate English.
What we offer:
— Building expert teams hungry for knowledge and aiming to create products that stand out — we support and encourage our teams to take up courses, visit conferences, learn and develop as professionals and as people.
— Coaching and reviews to support your career development, personal development plan with maximized opportunities for skills upgrade.
— Freedom and flexibility to work comfortably on projects that matter to them, so that they could do their best. We stick to trust and loyalty when everything is based on your own task estimates.
— We allocate a highly generous budget for education depending on the employee's level.
— You can choose to work from the office with a generator and starlink, which is located in the Dnipro city, or periodic remote work, or full time remote work.
— Paid vacations (18 business days) and 5 days sick leave.
— Transparency — monthly reports on company's state of affairs.
At the heart of Mind Studios is the concept of turning ideas into working businesses, which makes us trusted partners. Due to the steady inflow of 2-3 new projects a month from the US, Europe, Asia, Australia, we're growing. If you share our mindful approach, we can offer you dream work.
No Similar Vacancies