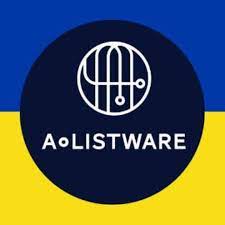 Published Date: October 25, 2022
Required experience and skills:
3+ years experience with Qlikview;
Good communication skills;
Team work experience;
English – Upper-Intermediate +.
Responsibilities:
Learn the current QV models;
Support requests and technical issues for the Qlikview Implementation;
In the near future support QlikSense models;
Build new functionality in current models.
Working conditions:
5-day working week, 8-hour working day, flexible schedule;
Covered 20 days of vacations and 10 days of sick leave;
Remote work or in the office;
Working with top-notch equipment.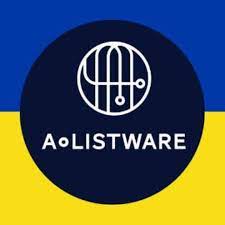 DBD/BI
2 Years
Intermediate
$ 4,000 - $ 4,000
Remote
Payment In 60 Days
Published Date: October 6, 2022