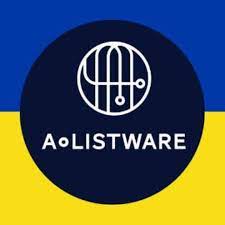 Published Date: October 6, 2022
Our Customer:
Our customer provides new cleantech solutions across the world. It delivers great customer experience helping public services.

Required experience and skills:
2+ years of experience;
Strong experience with ETL processes;
Good communication skills and ability to work independently;
English — Intermediate.

Working conditions:
5-day working week, 8-hour working day, flexible schedule;
Covered 20 days of vacations and 10 days of sick leave;
Remote work or in the office;
All UA public holidays are days off;
Tech-hubs in Lisbon or Krakow;
Health insurance.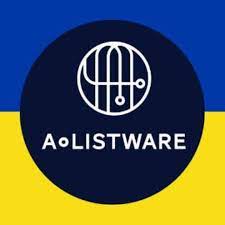 DBD/BI
3 Years
Upper Intermediate
$ 4,000 - $ 5,000
Remote
Payment In 60 Days
Published Date: October 25, 2022