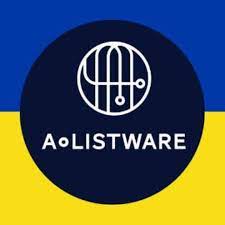 Kyiv, Uzhhorod, Khmelnytskyi, Dnipro
Published Date: August 17, 2022
Required experience and skills:
Experience with Microsoft Azure: Azure Data Lake, Data Factory (ADF), Synapse Analytics, Azure SQL;
2+ years of experience in Python;
Experience with CI/CD,
Experience with RDB, data modeling, reporting, data warehousing, metadata, etc.;
English - Upper-Intermediate level.
Would be a plus:
Experience in Power BI and report design.
Working conditions:
5-day working week, 8-hour working day, flexible schedule;
Covered 20 days of vacations and 10 days of sick leave;
Remote work;
Working with top-notch equipment;
Healthcare program;
Self-development grants (language courses);
Experience with Microsoft Azure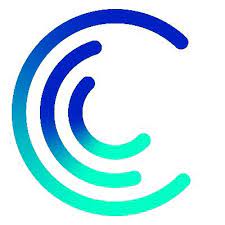 Data engineering
4 Years
Upper Intermediate
Remote, Full Time, Relocate
Sofia, Plovdiv, Varna, Burgas
Payment In 130 Days
Python
SQL
Microsoft Azure
MS Power BI
Published Date: January 23, 2023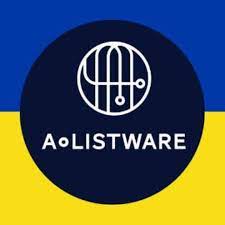 Data engineering
5 Years
Upper Intermediate
$ 3,500 - $ 5,000
Remote
Payment In 60 Days
Published Date: October 25, 2022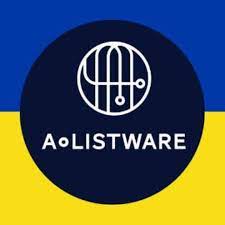 Data engineering
3 Years
Upper Intermediate
$ 3,500 - $ 3,500
Remote
Payment In 60 Days
Published Date: October 25, 2022